WELCOME...
Hey folks. D-Train here. I might start a blog. What do you think? Let me know. I reckon it would be good to build my brand. Also might try a poetry slam. I'm the guitarist. Tell me what you reckon in the comments below!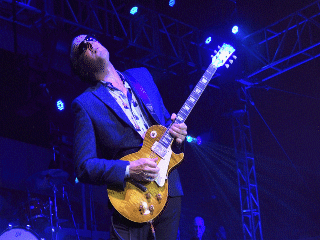 To THEE GOOD OLE GODEN BOYZ NZ WEBSITE: OFFICIAL! AKA Home of the Blues in New Zealand
Do you love theBLUES? Yes. Good. S tay here. No? Then GO HERE
STOP THE FREAKING PRESS!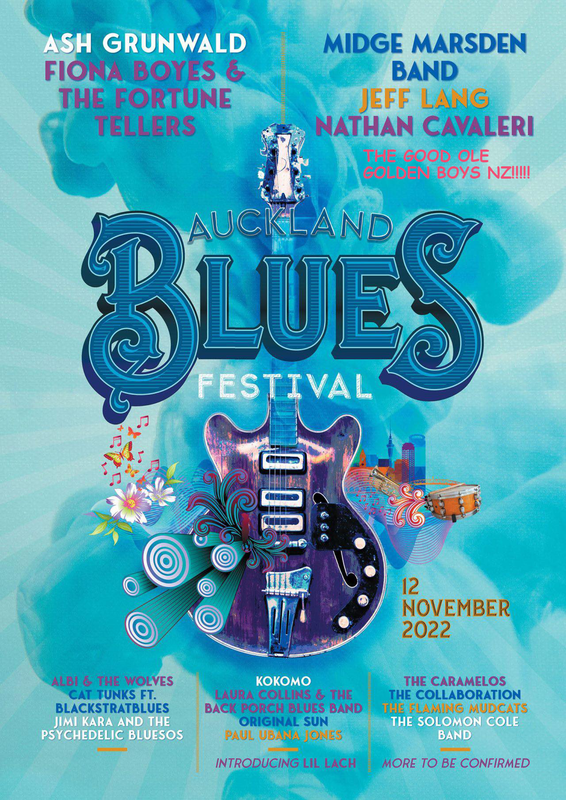 Your favourite Blues Banditos from New Zealand are playing a festival. Looks like it will be GOLDEN but we don't know any of the other bands and we've not been before so no guarantees / refunds. If you a buy a ticket, that's on you.
IMPORTANT ANNOUCEMENT!
Gary just informs me that we're not confirmed on the bill yet, but putting our name on the poster is half the job ammaright?. Only a matter of time before we get the contract, so see you in June!
Hot new Good Ole Golden Boyz NZ single about TV sensation Celebrity Treasure Survior! TVNZ's finest show in years. We've all been hooked, especially Matty Dangerous who has refused to leave his house after the season finale. He's too emotional to face the outside world. Just as well we're in lockdown, right? YEAH! Listen to it here, for free. Real fans can pay $8 to own it for themselves, burn it on to a CD and send to their friends for Christmas. Perfect stocking filler! Just make sure you pay for each copy you're going to burn. We're not a charity.
Who are Thee Good Ole Golden Boyz NZ?
We're GIANTS
of the Blues. In New Zealand.
WATCH NOW! The debut video that started it all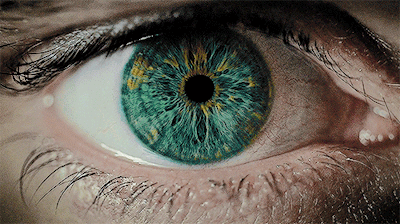 Blues In Isolation - Thee Good Ole' Golden Boys youtube.com